Frisch Labor Systems GmbH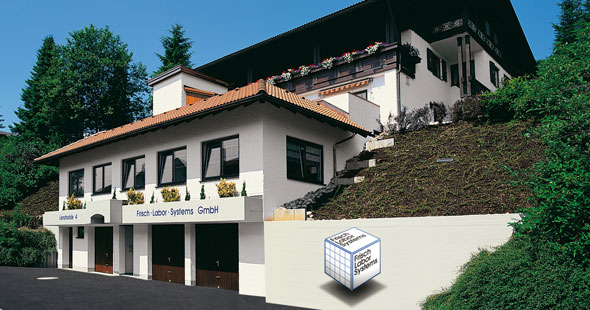 Frisch Labor Systems GmbH is a dealing company for the earmould field.
In second generation we supply machines, materials and accessories for the production of earmoulds to our customers at home and abroad.
Since more than 30 years we are your partner in the earmould field with our experience, our quality products and know-how.
History
The company was founded by Wolfgang Frisch in Munich in 1965.
Additional to the earmould laboratory the company Frisch Labor Systems GmbH was started in 1975.
The special subject of this branch was the sale of materials and accessories for the earmould production as well as complete equipment.
1972 the company was relocated from Munich to Oberreute.
1980 a new premises was built in Langenried, a local area of Oberreute.
1993 Wolfgang Frisch transferred the conduct of business to his daughter Susanne Prinz.
1999 we extended our existing premises to get a larger stock.